2004 and up Toyota Prius door Mirror replacement
AutoBeYours.com is the name of our company
visit the "about me" page on ebay for more information
Located at 861 S Gardner Scottsburg IN 47170
(30 miles north of Louisville KY and about 70miles south of Indianapolis In.)
2 or 3 minutes from I- 65
---
Hello !
This is how to remove a prius door mirror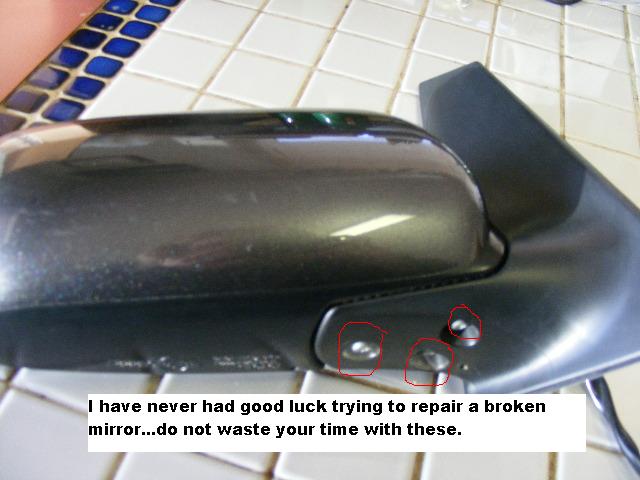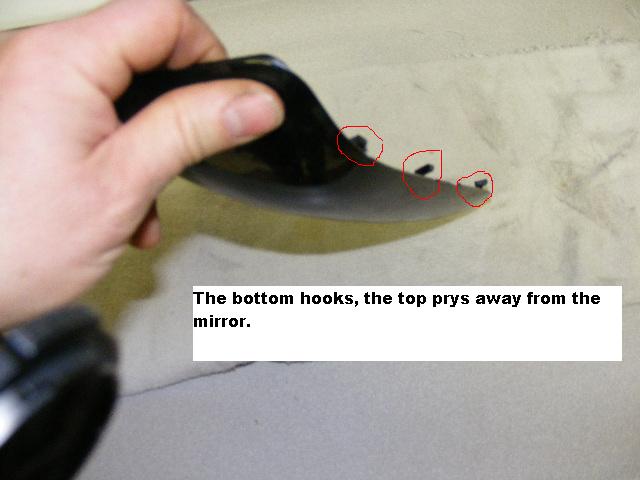 Mirrors are sold complete ( the hinge, the glass and the motor are all replaced at once)
The mirror cover is removable and may be reused.
The mirror cover is available in color from toyota
used mirrors sometimes have a color cover.
new mirrors come with a black cover.
new mirrors are 100 plus shipping
(with a color cover add 30 dollars)
To order please call with a Credit card or simply
use paypal.
please use steve@autobeyours.com for paypal payments
shipping to most places is 20 dollars
for example a new mirror with a black cover is 100 plus20
a mirror with a painted color cover is 130 plus 20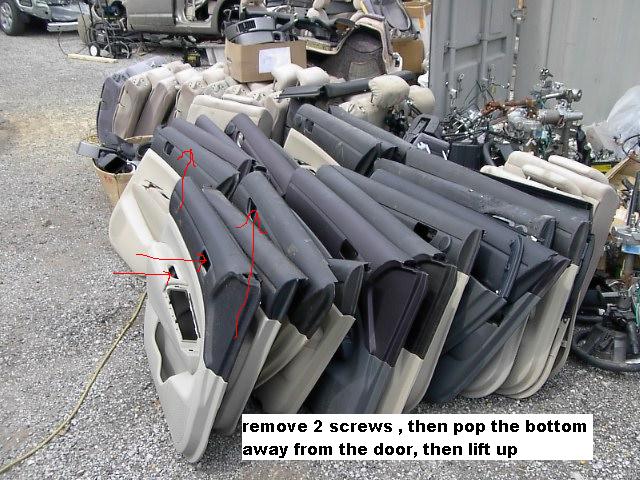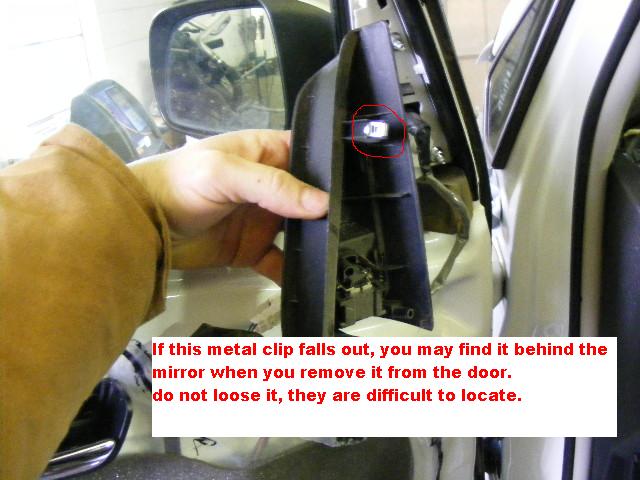 Pry the speaker away from the door first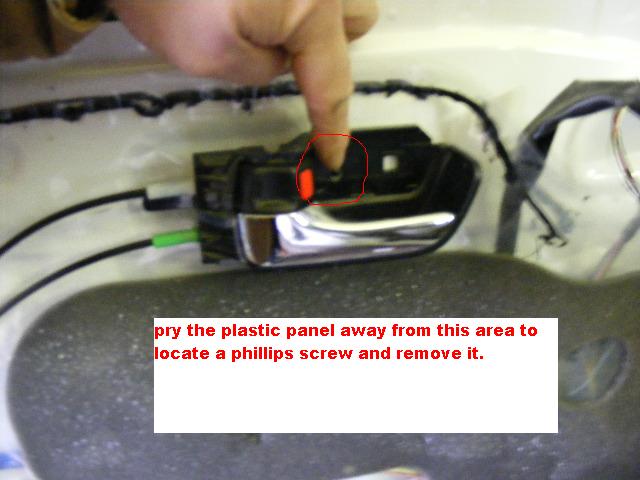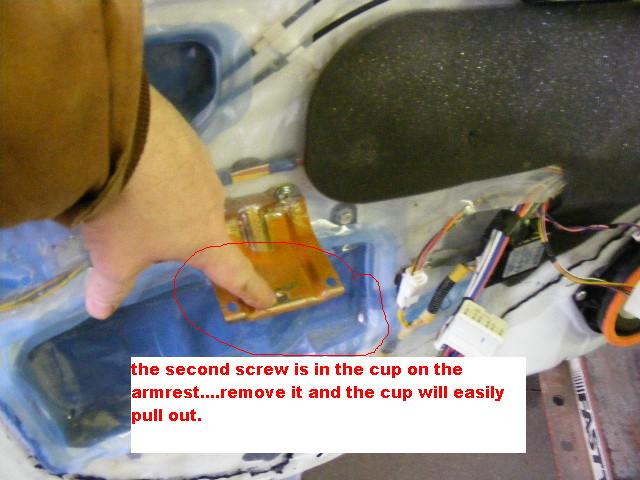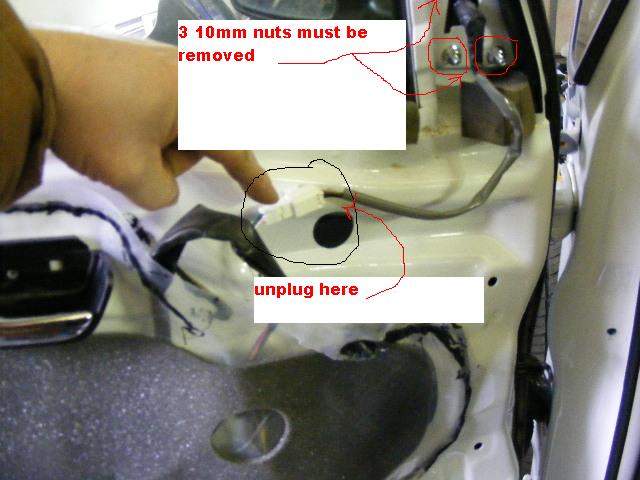 We love the prius parts guy!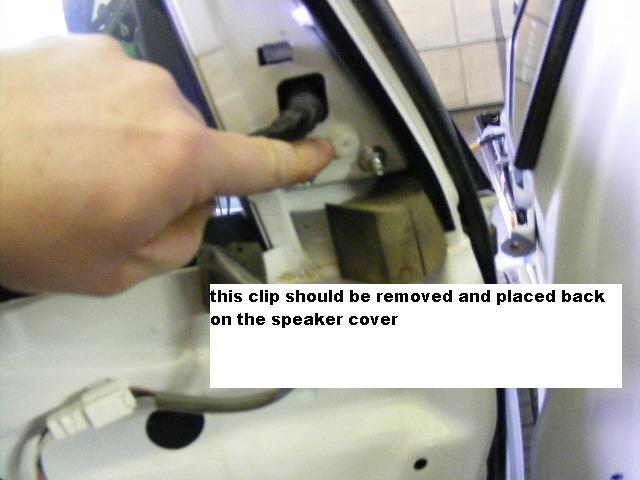 sales tax will be collected for Indiana buyers
I will be happy to answer any questions Please
Visit the "about me" page on ebay for more information about hybrids and AutoBeYours.com