Note new video ip address is listed below
http://autobeyours.redirectme.net/
Located just 1.25 miles south of our old location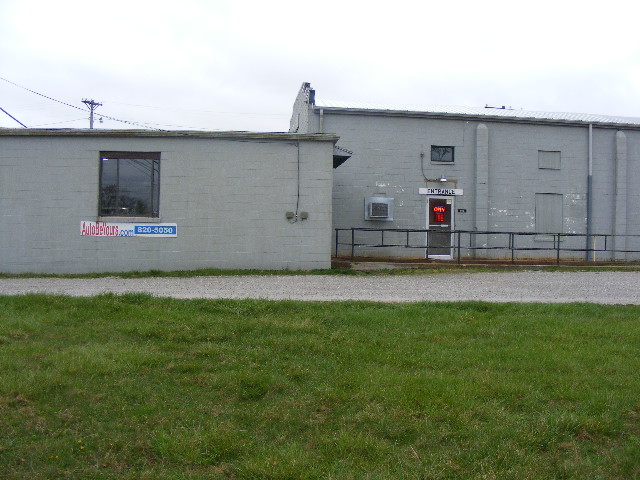 This building at 861 south Gardner is 10,000 sq. feet
Jenny assembles a new radiator assy.
Prius interior parts for sale
Seats and door panels
The Sales office with BBB awards, Training certificates, licenses, and the like.
.
Electronics repair Bench including Touchscreen repair
Frame Rack 1
Scissor lift 2
some of our Prius Parts Cars
How Many Prius Engines do you see?
http://10.0.1.18/index.htm
74.142.198.2 video link for shop cameras
we now use Geovision
I have 4 new shop cameras,
They are available for online viewing,
select online view , then enter 74.142.198.2
select camera 1,2,3 or 4
if it says " successful" wait about 40 seconds for the video to appear.
( We do not have a sticky IP address, if you get a "failed to connect" message, send me an email and I will post the correct IP address right away)
(a power outage may cause the IP address to change when my pc reboots)
renovations planned..